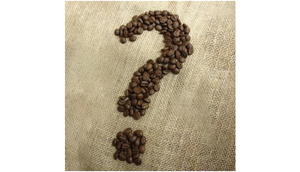 Wait, Starbucks coffee for as low as $3.25??
That's right! We know it's an amazing value... ;) We've chanced upon a boatload of Starbucks (& Seattle's Best) Ground Coffee with upcoming or recently past Best By dates. (Sorry, no Decaf here....)
We know that sealed ground coffee stays fresh WELL beyond the best by date. We also know that our customer LOVE a good deal!
So, we're offering a Starbucks Ground Coffee Mystery Box in 5LB, 10LB and 20LB. You'll be thrilled with the variety of Coffee you receive. It may be 1LB bags or 5lb bags. The larger the mystery box you choose the bigger the variety you'll receive.
Flavors may include:
Veranda
Holiday Blend
Pike Place
Sumatra
French Roast
Morning Joe
Christmas Blend
Hazelnut (Seattle's Best owned by Starbucks)
Vanilla (Seattle's Best owned by Starbucks)
Post Alley Blend (Seattle's Best owned by Starbucks)
Portside Blend (Seattle's Best owned by Starbucks)
Join the Discussion
---
Share this Product