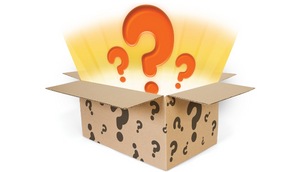 One can never have too many tools around the house...
Yes you can...We do. But not for long!
We're sending you a minimum of 10 Tool/Home Improvement related items from our warehouse.
So the next time you ask your son for the LED flashlight and he says "uh, Dad we don't have one", you can say "Did you even look, we got one in the 1Sale Tool / Home Improvement Mystery Box!"
Guaranteed to include a minimum of 10 items.
Don't be a Tool! Get yours TODAY!
Join the Discussion
---
Share this Product